Vivace Fractional Micro Needle RF at Skin Solutions
At Skin Solutions, we want you to love the skin you're in.
We all want to look our best at any age. We want to age gracefully, beautifully, and naturally. Inevitably, fine lines and wrinkles set in that can affect how we view ourselves.
Vivace Fractional Micro Needle RF is a simple, minimally invasive treatment that will address those concerns and have you out to dinner that same night.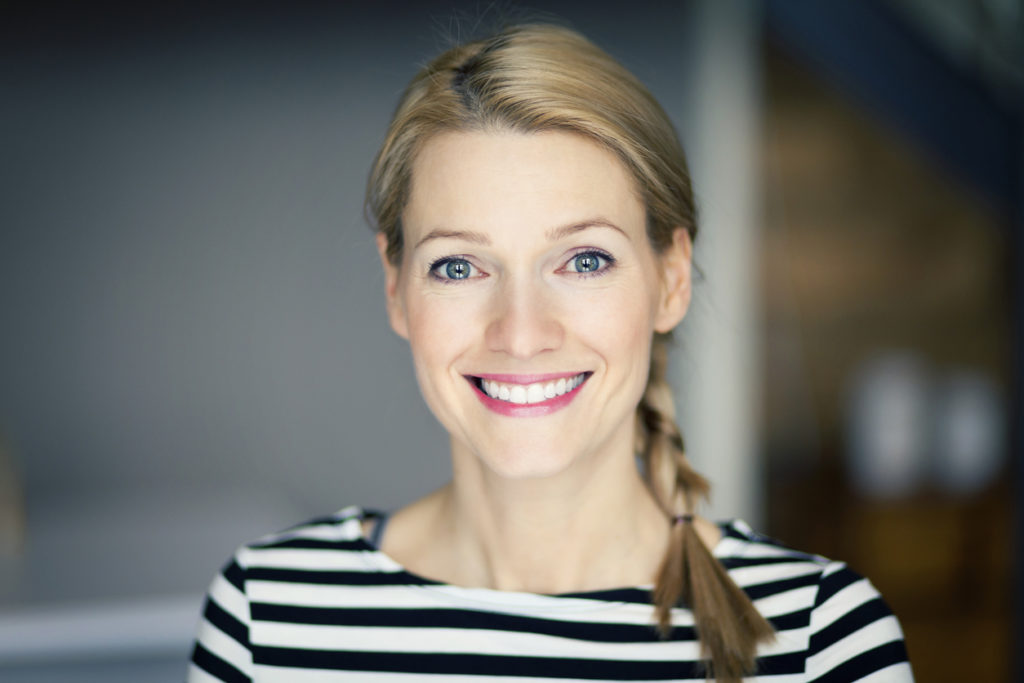 Vivace Fractional Micro Needle RF Treatments Can:
Alleviate wrinkles and fine lines
Tighten skin
Minimize pore size
Improve skin tone and texture
Immediate results
No downtime
Virtually pain-free
The Vivace Experience™ provides the most dramatic results with virtually no pain and no social downtime. The results are both immediate and improve over time with multiple treatments. You'll look and feel your best.
Vivace is the newest generation of radio frequency microneedling and is FDA-cleared for your safety. This minimally invasive treatment stimulates the natural production of collagen and is shown to be effective in alleviating facial wrinkles and fine lines, and tightening and toning the face, neck, hands, and body.
The revolutionary, best-in-class Vivace Microneedling RF device is specifically designed for an incomparable, comfortable patient experience. Only Vivace boasts a precision robotic motor that dramatically reduces discomfort when compared to other devices.
In addition, Skin Solutions aestheticians recommend a personally compounded numbing cream, the best available today. Our carefully developed recovery system ensures no one will know you had a treatment today.
Come talk with us!
Schedule a free consult with a Skin Solutions aesthetician to find out if Vivace Microneedling is right for you. We'll evaluate your skin and recommend the best skincare regimen and treatments to fit your needs.
As Maine's leader in skincare procedures, you can trust Skin Solutions.