We all age differently. For some of us, the passage of time leaves unwanted marks that can make us feel self-conscious or less confident. The good news is that the experts at Skin Solutions can help. Whether you have scarring from acne, rosacea, unwanted hair, or deeper wrinkles than you'd like, Skin Solutions aestheticians can provide a treatment that will help.
At Skin Solutions, we treat these common conditions.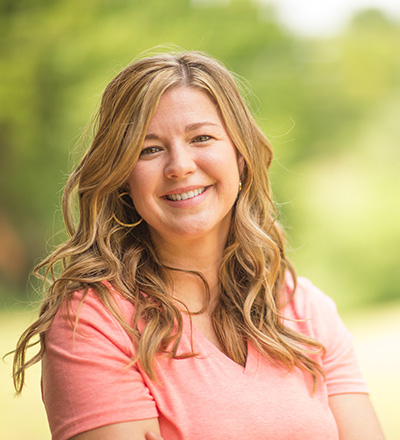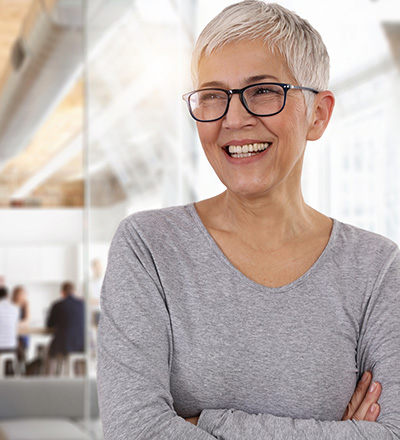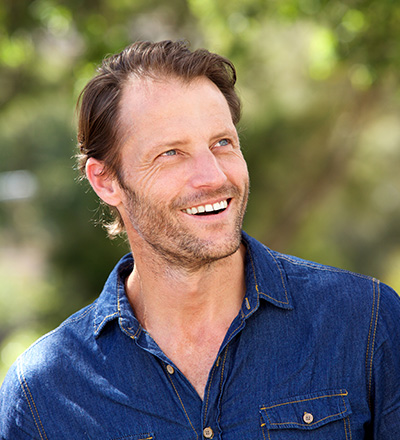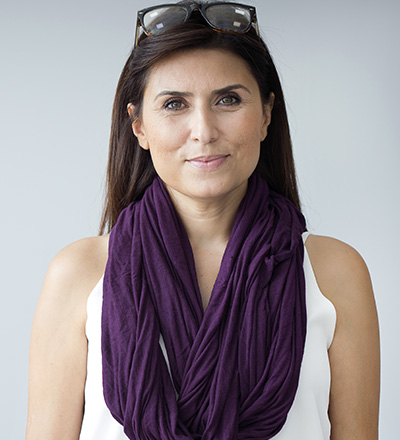 Come talk to us!
Schedule a free consult with a Skin Solutions aesthetician to find out which treatment may be right for you. We'll evaluate your skin and recommend the best skincare regimen and treatments to fit your needs.
As Maine's leader in skincare procedures, you can trust Skin Solutions to help your beautiful best shine through!