Wanda Tarbox, LA
Licensed Aesthetician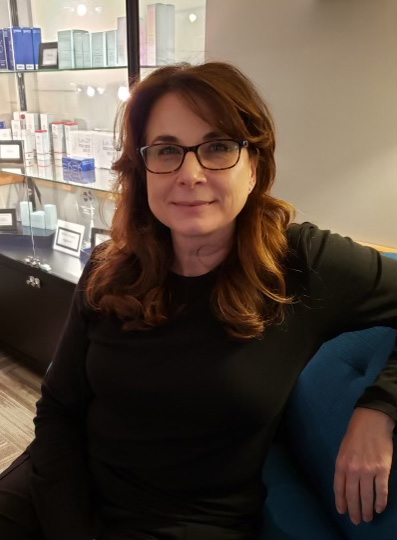 Wanda became a licensed aesthetician in 2007 at the Spa Tech Institute in Westbrook Maine. She chose this path simply because she believes confidence is the most beautiful thing you can possess, and healthy, glowing skin provides that confidence.
Backed with the Plastic and Hand expertise, Wanda specializes in many customizable treatments including non-ablative laser skin resurfacing, IPL phototherapy, laser hair reduction, chemical peel treatments and Coolsculpting procedures.
She combines her knowledge and experience with medical grade aesthetic treatments and products to develop the proper treatment plan for your individual needs. Following your consultation you will be able to make informed decisions and have realistic expectations in reaching your skin goals.
In her free time you can find Wanda volunteering at the wildlife rehabilitation center or treasure hunting at local antique shops.