The Loyalty Program at Skin Solutions
Thank you for your interest in joining our Loyalty Program! The Skin Solutions Loyalty Program can earn you points for products and services. Redeem your points for credit towards your next products or treatments.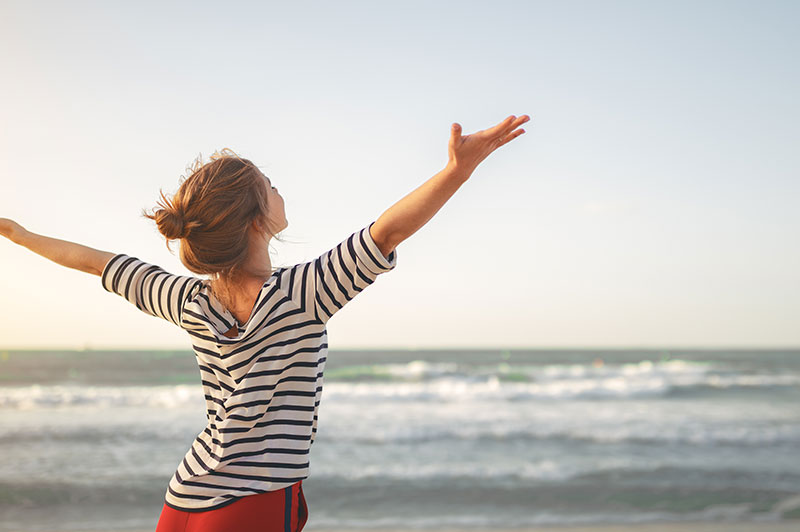 Ready to Join?
Simply make appointment for your free consultation with a Skin Solutions aesthetician by calling 879-4191 or filling out our contact form. We'll set up your membership in the Loyalty Program when you come in. We look forward to seeing you and sharing the benefits of the Loyalty Program with you!
Loyalty Program Terms + Conditions
Earning points
Points can be earned on Skin Solutions from Plastic & Hand™ treatments and products
Points can be earned on Botox® Cosmetic, Juvéderm® and other injectables.
Earn 1 point per $1 you spend on the products or treatments.
Purchasing Latisse® does not earn Loyalty Program points.
Redeeming Points
For every 500 points, you are entitled to a $25 credit to be redeemed on your next visit for Skin Solutions treatments and products, and injectables such as Cosmetic or Juvéderm.
Credits towards products or treatments are limited to $25.
Your points do not expire.
You cannot redeem points for Latisse.
Program Restrictions
Points are not earned on sales tax or shipping charges.
If a product is returned or if a purchased series is cancelled, the points will be deducted based on the return or the unused series credit.
Points are not earned for services that are not defined on the earning and redeeming points list.
Points are not earned or redeemed for any service or product prior to entering into the program.
Points are only redeemed in 500-point increments.
Points are not redeemable towards a gift card purchase.
Points may not be redeemed for cash.
Points are non-transferable and non-refundable.
Latisse is an excluded product from this program.
Skin Solutions may change any portion of the Loyalty Program at any time.