SkinCeuticals® at Skin Solutions
A different way to exfoliate your skin and increase cellular turnover.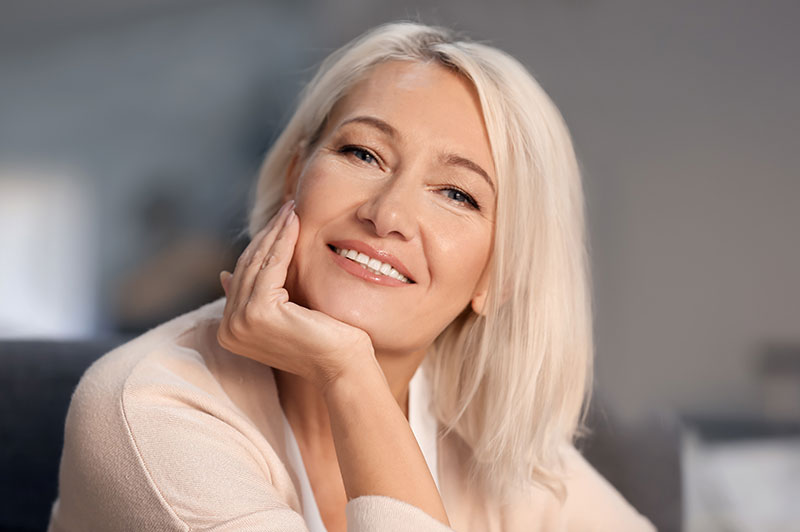 SkinCeuticals® and Biomedic, proven leaders in medical professional skincare, have united to bring you the best in advanced skincare. Discover an extended line of products for your skin, including key Biomedic formulations now in SkinCeuticals packaging.
The Skin Solutions aestheticians look forward to providing you with the education and SkinCeuticals products that will bring physical change to your skin and improve your look.
Looking to order products? Call 207-775-3446, Option 3 to place your order.
At Skin Solutions, we believe happiness begins with you.