Acne and Acne Scarring Treatment at Skin Solutions
One of the common myths about acne is that it just has to run its course. Unfortunately, letting that happen can lead to scarring, permanent dark spots, and low self-esteem. If you suffer from acne or the results of it, we can help.
AT SKIN SOLUTIONS, WE KNOW THAT THE BEST WAY TO HANDLE ACNE AND ACNE SCARRING IS TO TREAT IT.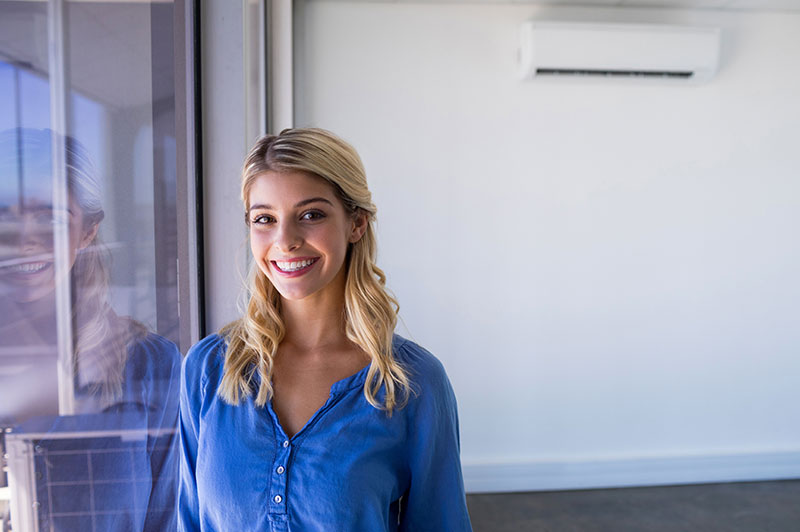 What is Acne?
Acne is the most common skin condition affecting about 40 to 50 million Americans. While most of those are teens or young adults, some women get acne when they reach middle age.
According to the American Academy of Dermatology, acne appears when a pore in the skin gets clogged. Normally, dead skin cells rise to the surface of the pore, and the body sheds the cells. However, when the body makes an excess of sebum (the oil that keeps skin from drying out), dead skin cells can get stuck together inside the pore. When that happens, instead of rising to the surface, the cells become trapped inside the pore.
Another cause of acne occurs when the bacteria (known as p.acne) that live on our skin also gets inside the clogged pore. Once inside, the bacteria multiply quickly and the pore becomes inflamed.
So, what can you do? Fortunately, there are several treatments that can be effective at treating acne and acne scarring. The one that is right for you depends on your unique situation.
Treatment for Active Acne
Treatment for Acne Scarring
Come talk to us!
Schedule a free consult with a Skin Solutions aesthetician to find out if Clear + Brilliant laser treatment is right for you. We'll evaluate your skin and recommend the best skincare regimen and treatments to fit your needs.
As Maine's leader in skincare procedures, you can trust Skin Solutions to help your beautiful best shine through!