Need skin care products but don't want to leave home?
Let us ship it to you! Order Now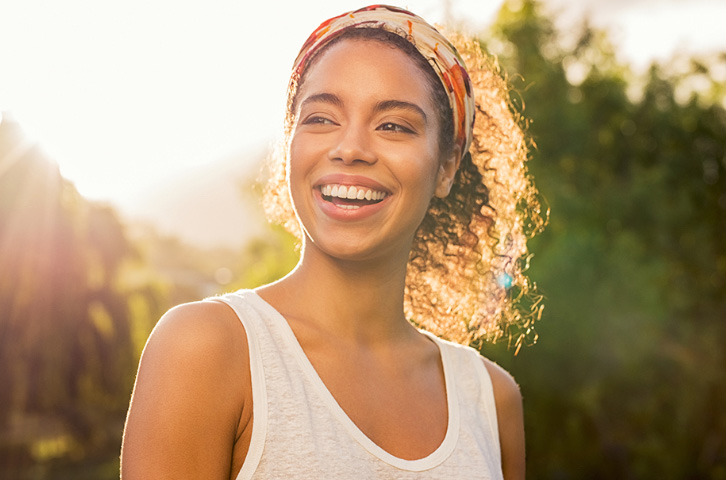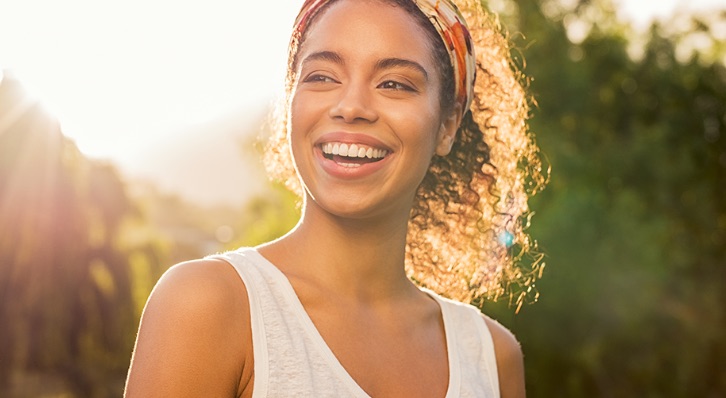 Happiness begins with you. Let the health and beauty you feel on the inside shine through.
EXPERIENCE COUNTS AT SKIN SOLUTIONS
At Skin Solutions from Plastic + Hand, our skilled aestheticians work under the direction of Plastic + Hand's experienced plastic surgeons and physician assistants. Together, they offer the latest medical treatments and physician-grade products. We want you to love what you see.
Complimentary Skin Consultation
Your first step towards clearer, more vibrant, younger-looking skin, is to call us today to set up a complimentary personal consultation.  During the consult, a Skin Solutions aesthetician will evaluate your skin and recommend the best skincare regimen and treatments for you.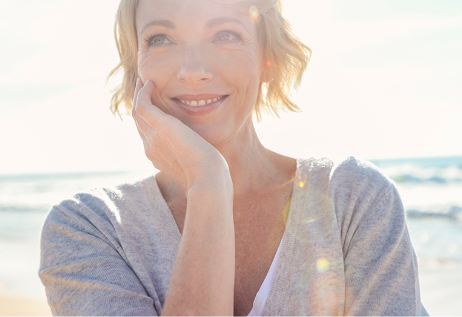 Explore our Services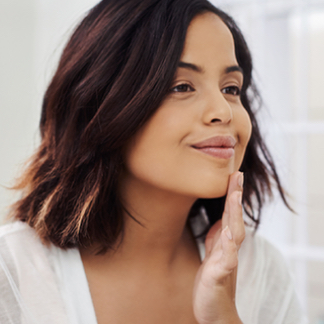 Skin Treatment
Skin Solutions offers a variety of non-invasive procedures that will bring out your natural beauty. At Skin Solutions, we want you to love what you see in the mirror.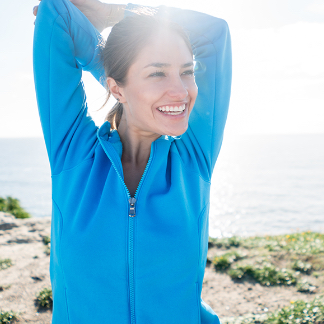 Body Contouring
CoolSculpting is an FDA-approved, non-invasive technology that freezes away unwanted fat cells to induce a noticeable, natural-looking reduction in fat bulges.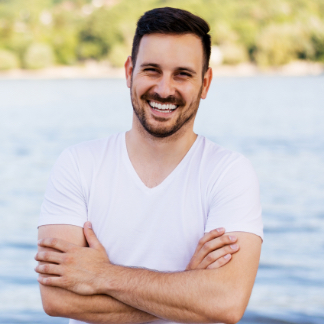 Laser Hair Removal
Now you can be free of unwanted hair – once and for all. No more tweezing, shaving, waxing, or chemical depilatories. You'll enjoy long-lasting and even permanent results.