Hyperpigmentation or Discoloration at Skin Solutions
While considered harmless, hyperpigmentation or discoloration can nonetheless make us feel self-conscious and less attractive than we really are. If hyperpigmentation is making you feel uncomfortable, we can help.
AT SKIN SOLUTIONS, WE KNOW THE BEST WAY TO HANDLE HYPERPIGMENTATION IS BY TREATING IT.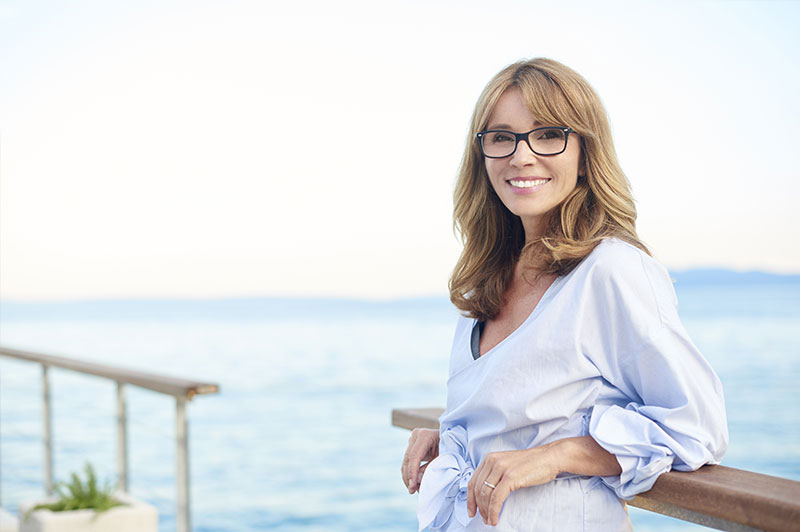 What is hyperpigmentation or discoloration?
Hyperpigmentation or discoloration occurs when areas of skin become darker in color than surrounding skin. Areas darken when an excess of melanin (the brown pigment that produces normal skin color) forms deposits in the skin. Age or "liver" spots are a common form of hyperpigmentation, as are freckles and melasma spots (the result of hormonal changes).
Treatment for hyperpigmentation or discoloration
Come talk to us!
Schedule a free consult with a Skin Solutions aesthetician to find out which treatment may be right for you. We'll evaluate your skin and recommend the best skincare regimen and treatments to fit your needs.
As Maine's leader in skincare procedures, you can trust Skin Solutions to help your beautiful best shine through!