Trust Skin Solutions, Maine's leader in skincare procedures.
Skin Solutions offers a variety of non-invasive procedures that will bring out your natural beauty. Whether its discoloration, fine lines and wrinkles, acne scars, stubborn fat, or excess hair, our experienced aestheticians can help. At Skin Solutions, we want you to love what you see in the mirror.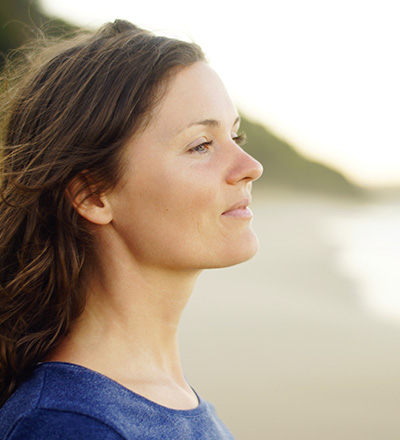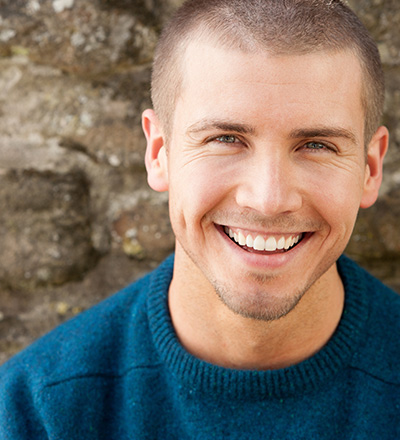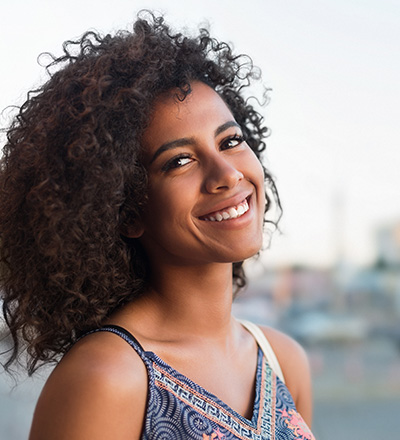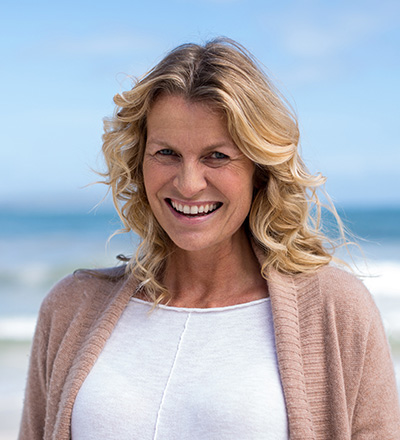 Come talk with us!
Schedule a free consult with a Skin Solutions aesthetician to find out if we are right for you. We'll evaluate your skin and recommend the best skincare regimen and treatments to fit your needs.