Body Sculpting Treatment at Skin Solutions
You eat well, you workout, yet sometimes it seems that no amount of exercise and diet will budge unwanted fat. If this sounds like what you're experiencing, we can help.
AT SKIN SOLUTIONS, WE KNOW THAT SOMETIMES FAT NEEDS A LITTLE EXTRA ENCOURAGEMENT TO LET GO.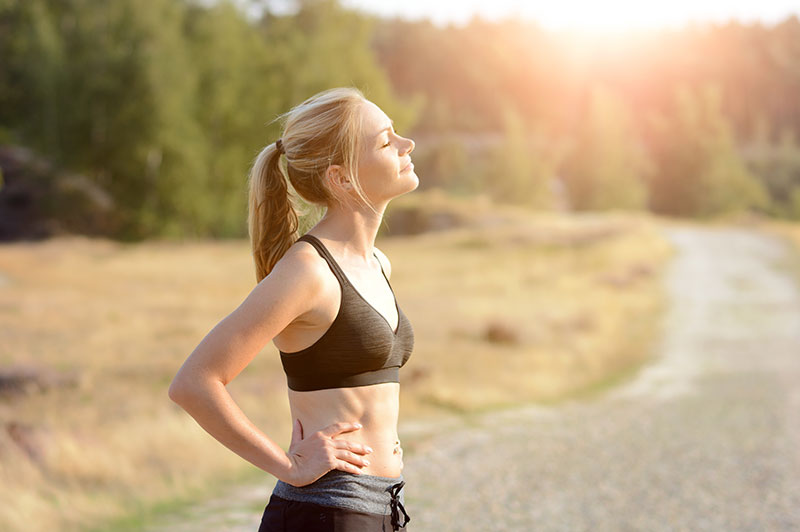 What is stubborn fat?
Stubborn fat is the fat that's resistant to exercise and diet. No matter how many spin class you take or green smoothies you drink, the fat remains. That happens, because we are evolutionarily programmed to retain it. Think of it as our ancestors' way to survive periods of famine. The problem is that while (thankfully) we no longer have to contend with periods of famine, our bodies don't realize that. The body fights to retain fat as a precaution against a time it won't have ready access to food and can use its stored fat for energy.
The body stores fat in different places for men and women, and while each body is different, it's generally around the abdomen and chin for men and around the upper arms, thighs, hips, buttocks, and chin for women.
So, is there anything that can be done? Fortunately, yes. There is a new non-invasive treatment that is effective in getting rid of stubborn fat.
Treatment for stubborn fat through body sculpting
Coolsculpting
Unlike most other methods of fat reduction, CoolSculpting involves no needles, surgery, or downtime. CoolSculpting is an FDA-approved, non-invasive technology that freezes away unwanted fat cells in the targeted area to induce a noticeable, natural-looking reduction in fat bulges.
Visit the Skin Solutions Body Contouring page to learn more.

Come talk to us!
Schedule a free consult with a Skin Solutions aesthetician to find out which treatment may be right for you. We'll evaluate your skin and recommend the best skincare regimen and treatments to fit your needs.
As Maine's leader in skincare procedures, you can trust Skin Solutions to help your beautiful best shine through!