One of our favorite lines at Skin Solutions!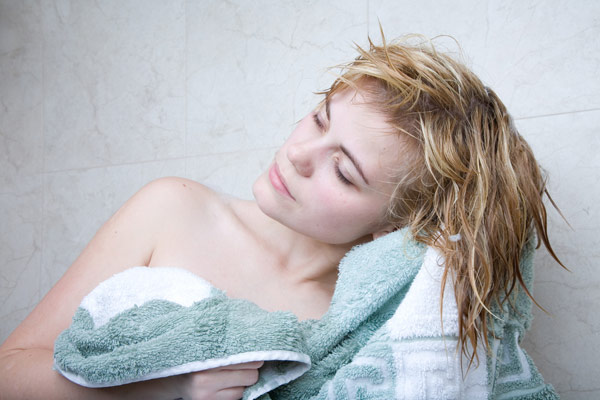 A different way to exfoliate your skin and increase cellular turnover. SkinCeuticals® and Biomedic, proven leaders in medical professional skincare, have united to bring you the best in advanced skincare. Discover an extended line of products for your skin, including key Biomedic formulations now in SkinCeuticals® packaging. Our aestheticians look forward to providing you with the education and SkinCeuticals® products that bring bring physical change to your skin and improve your look.
Give us a call at 879-4191 if you have questions about SkinCeuticals® or any of our treatments — we hope to see you soon!