Skin Solutions MicroPeel
Skin Solutions patients have been very pleased with their results from this physical, chemical, and cryotherapy exfoliation treatment–one of our specialties.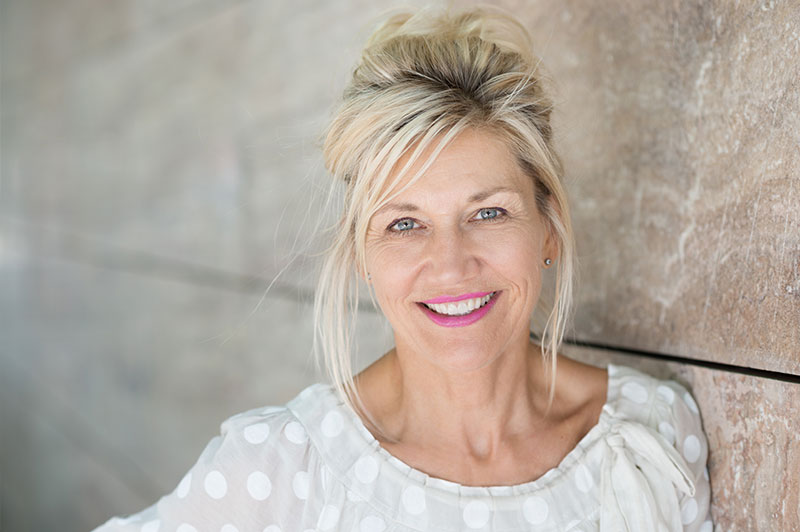 What is a SkinSolutions MicroPeel?
The SkinSolutions MicroPeel includes exfoliation, chemical peel solution, and cryogenic therapy. It can be customized to accommodate all skin types.
What happens during a Skin Solutions MicroPeel?

A number of important steps are involved in the MicroPeel treatment, including physical exfoliation, the application of lactic acid, and an antibacterial application of cryotherapy.
What are MicroPeel results?

A MicroPeel is designed to improve the appearance of your skin, especially in the areas of overall texture, evenness of color, and improvement in the look of fine lines and wrinkles.
Who should consider a Skin Solutions MicroPeel?

The MicroPeel is a great treatment for all skin types, including sensitive skin, sun-damaged skin, and skin with the beginnings of unwanted lines and wrinkles.
Come talk to us!
Schedule a free consult with a Skin Solutions aesthetician to find out if a Skin Solutions MicroPeel is right for you. We'll evaluate your skin and recommend the best skincare regimen and treatments to fit your needs.
Trust Skin Solutions, Maine's leader in skincare procedures.