Clarisonic ® Mia 2 at Skin Solutions
Loved by millions, Skin Solutions is proud to offer the Clarisonic® skincare system, featuring the Clarisonic® Mia 2.
The Mia 2 removes makeup 11x better than hands and has the power to remove skin damaging pollution 30x better than hands and a facecloth.
The soft, gentle brushes oscillate back and forth more than 300 times per second. From the creators of the Sonicare toothbrush, this gentle and effective system cleanses so well that products are better absorbed. Skin is softer, oily areas and dry patches are reduced, and pores appear smaller.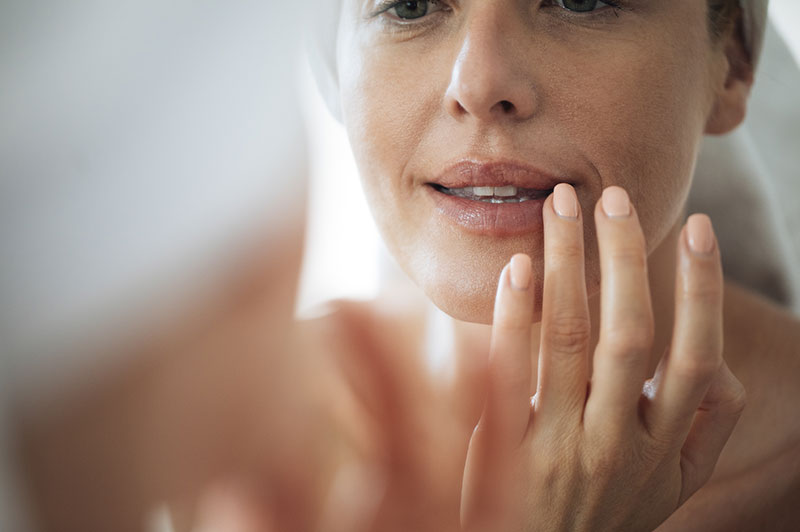 A makeup remover, skin improver, and so much more
For all skin types–even sensitive
2 facial cleansing speeds–delicate & universal
1-minute T-Timer® feature that pulses and beeps to tell you when to move on to another part of your face
Specific brush heads for your skincare needs
Call us at 879-4191 if you have questions about the Clarisonic Mia 2 or any of the Skin Solutions treatments — we hope to see you soon!
Looking to order products? Call 879-4191 to place your order.
At Skin Solutions, we believe happiness begins with you.