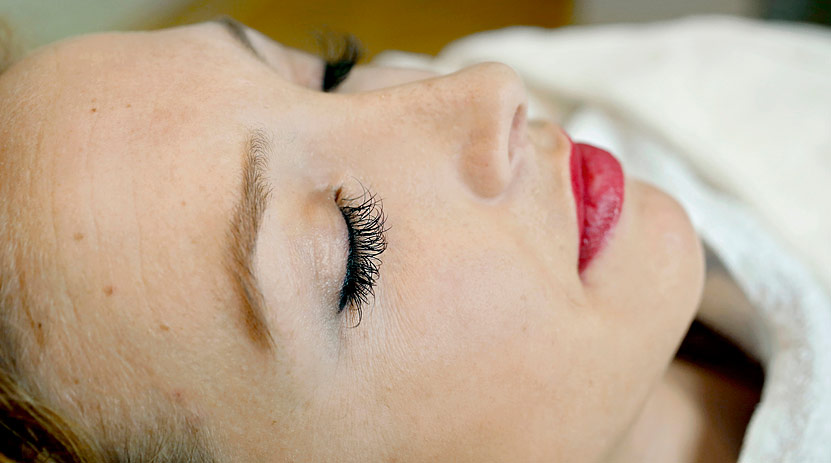 Skin Solutions from Plastic & Hand™ offers lash extensions that last about a month to two months. (A Skin Solutions patient with lash extensions is shown in the photo above. She is also wearing mascara and eyeliner.) Individual lashes are attached using a surgical-grade glue that is semi-permanent, doesn't damage your own eyelashes, and won't irritate your eyes. Lash extensions can last up to a month or so, and many patients schedule touch-ups every three to four weeks.
Please note:
At this time, we are not able to accept appointments for new patients.
We apologize for any inconvenience and hope to announce the availability of new appointments soon.